What

: These are a variety of different mobile website and app designs completed over a 3 year period. I have included these to showcase some examples of different design aesthetics and mobile implementation in my early work.
​​​​​​​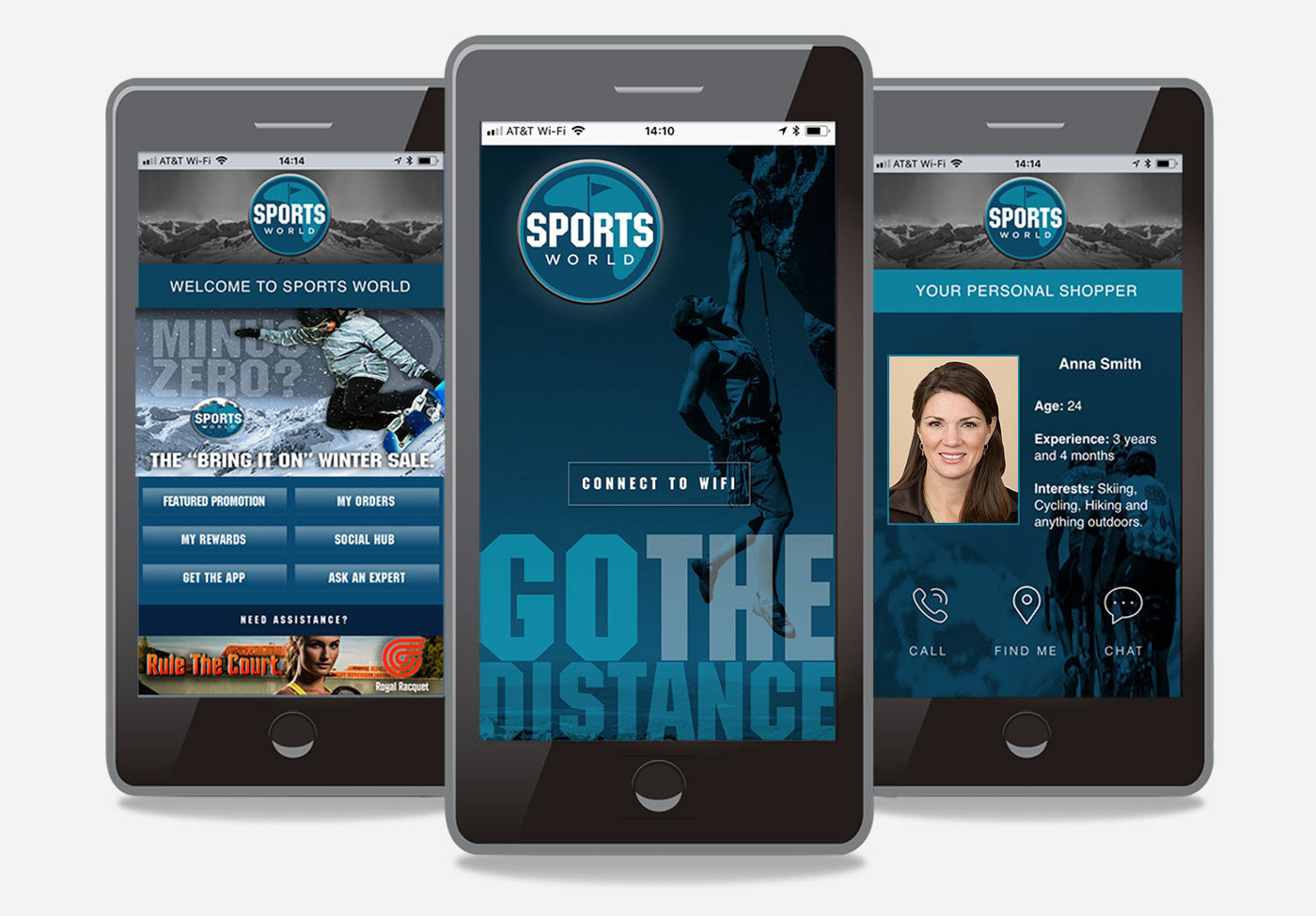 A look at the splash screen, Homepage, and Personal Shopper experience.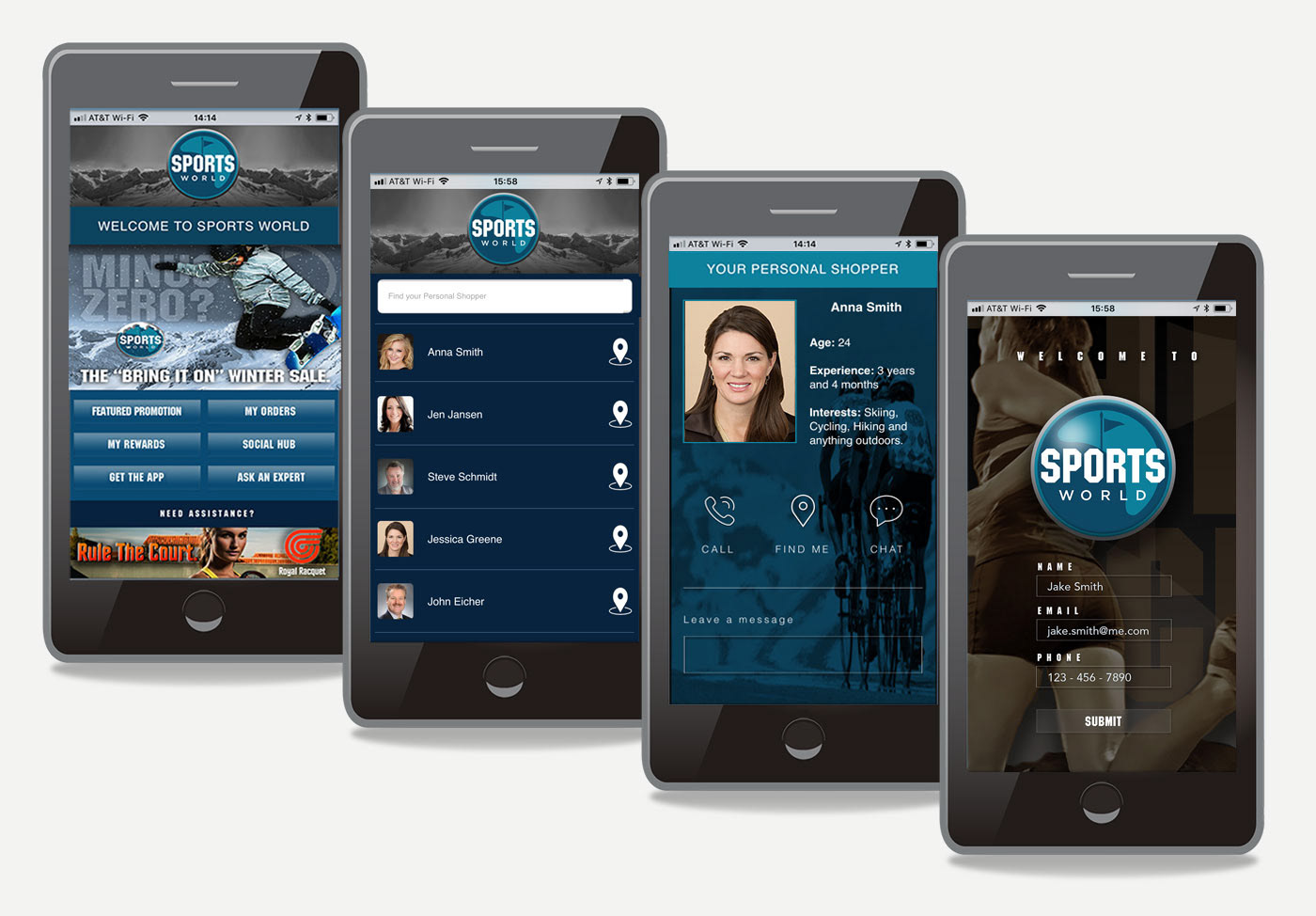 This is an example of the "Ask an Expert" flow of the mobile experience. These screens keep with the site design of large background images and simplistic, easy to navigate content.
Additional designs used throughout the mobile experience.